PRO.MED.CS Praha a.s. - case study
PRO.MED.CS is a Czech manufacturer and seller of generic medicines. It moves in a highly regulated environment. It exports its products to dozens of countries around the world. It sells and distributes through a network of partner companies or its own representative offices.
Requirements
The aim of the project was to replace the existing planning system based on dozens of Excel files with a new modern system.The system had to take into account the specifics of work in several countries around the world. The system works with several currencies and in several languages.
The system should also allow parallel scenario planning, support forecasting, attach comments at the level of individual plan values and simplified simulation of secondary allocations.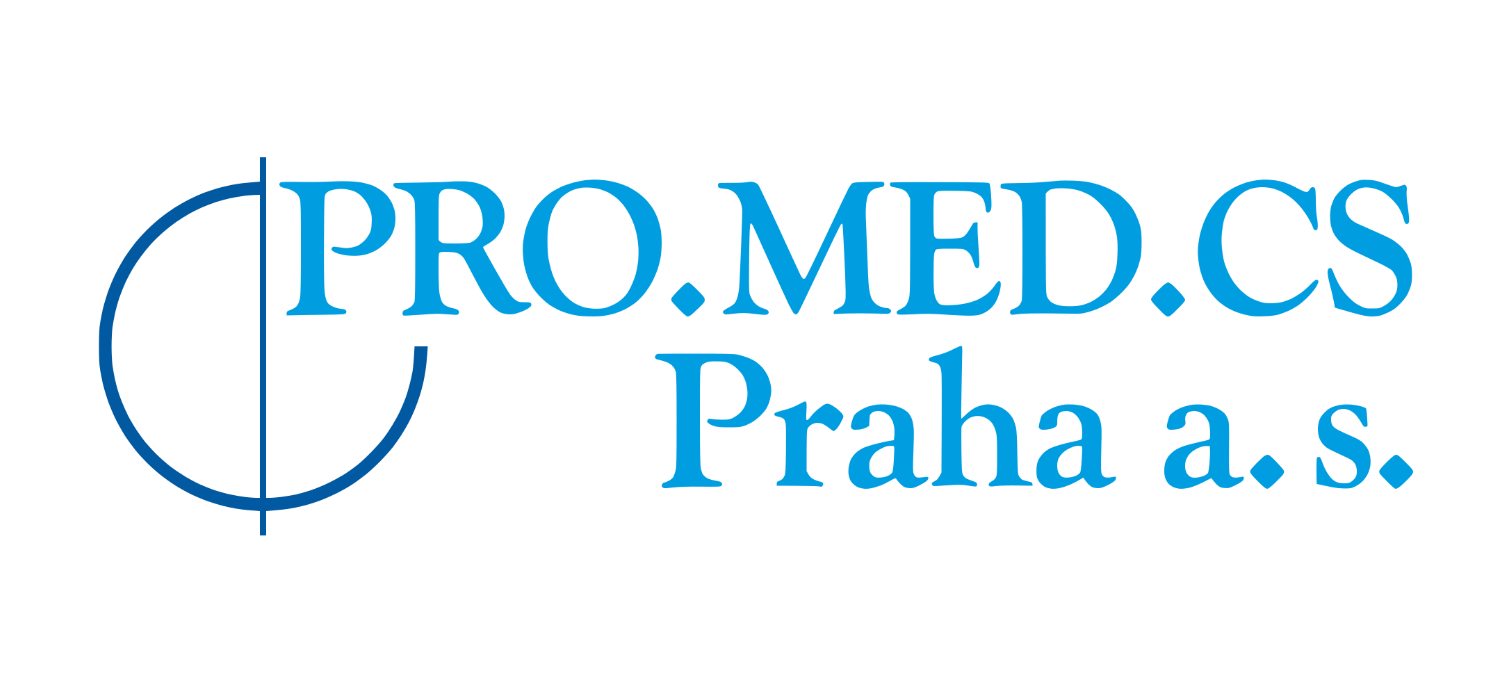 Solution
We designed and subsequently implemented a robust solution for the customer based on a central model, central data management. The system is divided into 12 modules.
The planning system supports the following processes:
Setting the configuration values of the next year's plan,
Creation of in-kind and financial plans,
Approval of plans,
Comparing plans with the reality and making forecasts,
Data exchange with the surrounding systems.
These processes cover the entire financial planning cycle. Reports and accesses to the individual cubes of the Planning System then allow analysis of plans and results achieved over a time horizon of many years.
The planning system is a comprehensive system working with several financial and in-kind plans:
A three-year financial plan in a profit and loss statement format,
A one-year profitability plan in income statement format at EBIT level,
An in-kind plan for internal performance,
An inventory plan.
The system is interconnected with other company information systemswith which it exchanges data, especially SAP ERP. The security of the model is ensured at the level of individual roles, e.g. each user can only see their own data. The system also provides several workflows for the approval of sub-plans.
Benefits
Clarification of the planning process
Debugging complete plans takes several months and involves dozens of staff. The system helps to coordinate these activities and keep track of their status.
Standardisation of the user environment
All users work with standardized objects and forms.
Modelling of plans
Users can see online the impact of input changes on the overall economic result and on the profitability of individual products.
Elimination of errors

Access to real-time data, reducing time
- of the planning cycle
- of processing reports
Data clarity
In Excel, it was possible to overwrite a formula, now there is only one formula in the central warehouse with limited access.
Tracking user activity
Keeping a history of user activity makes it possible, if necessary, to find out who entered what data and when, or if there are errors.
Technology: IBM Planning Analytics Local