Lindt & Sprüngli (CEE) s.r.o. - case study
Lindt & Sprüngli is a Swiss company that produces high-quality chocolate which is offered in more than 120 countries around the world. The company's history dates back to 1845. Today, Lindt & Sprüngli manufactures its products at 12 of its own production sites in Europe and the USA. They are distributed by 24 subsidiaries and affiliates in more than 300 own stores as well as through a comprehensive network of more than 100 independent distributors worldwide. The Lindt & Sprüngli Group has more than 13,000 employees.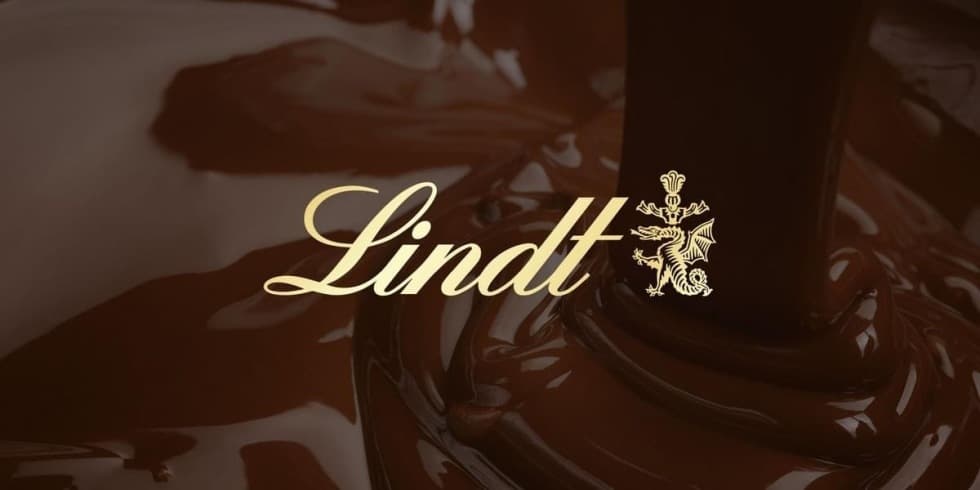 Requirements
Business planning module: To replace decentralized separate planning in Excel for 10 - 15 salespeople, each of whom creates sales plans for a group of assigned customers. Planning was done only on the basis of the number of units and cartons of different types of products, without knowing list prices and discounts, and without knowing the potential profit in applying different sets of discounts. The individual plans were sent to the controlling department, where they were put together and then the costs, revenues and discount conditions for each customer were calculated.
Financial and controlling module with the possibility of creating accurate analyses: A replacement for Excel, which was no longer sufficient for processing large amounts of data and processing analyses. It was unable to process analyses to detail in a simple and bulk manner (budgeting the number of pieces of individual products in a rack, analysing their prices, how many items in the rack are on discount, how many at regular prices and then adjusting the condition). The absence of analysis or analysis only in indicative values began to cause stagnation and a subsequent decline in the turnover and profitability of the company, which was unable to react to the market situation. The possibility of greater segmentation based on accurate analysis.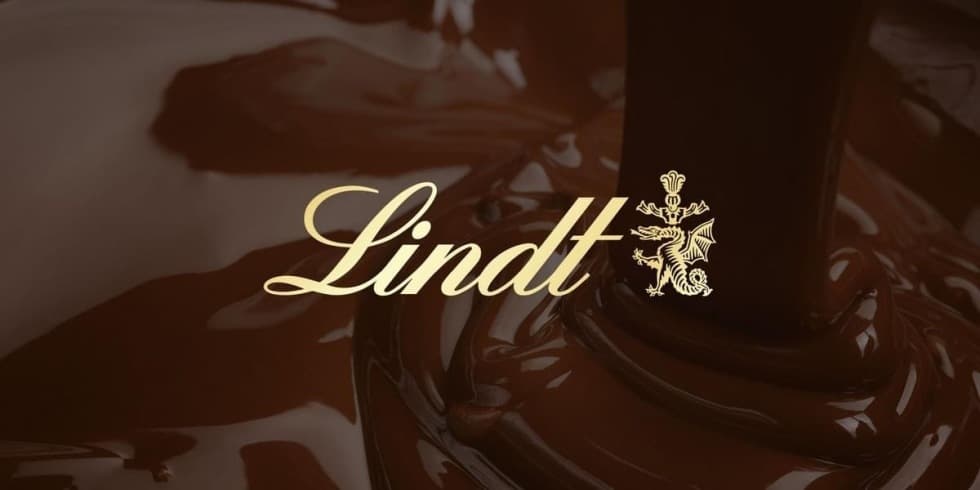 Solution
We designed and subsequently implemented a simple, yet robust solution for the customer based on a central model, central data management, from where code lists are generated. This avoids formulae being off in the absence of a product.
The need to distribute individual spreadsheets to salespeople was eliminated. One planning form was provided for everyone to access, where they can enter data for their own customers, adding information. Everything is stored in one database and everyone can see the actual results in proportion to their role.
It is possible to simulate different situations without affecting the actual state that the other party sees at any given moment. For this purpose, a so-called sandbox environment is created, i.e. a virtual version that does not affect the actual outputs until saved.
The security of the model is ensured at the level of individual roles, e.g. each salesperson sees only their customers, KPIs are seen only by a given supervisor or controlling. The need to split bulk output has been removed.
The mobile approach allows the salesperson to respond immediately to the customer with a discount as they can see the result of the simulated output. They can therefore influence the customer's decision immediately.
The customer is able to select TOP 5 products, TOP 5 customers, identify year-on-year growth, determine high season / low season in the analyses.
An overview of stock and inventory levels now allows them to better plan replenishment with respect to the sales plan, monitor expiry dates and avoid losses when expiry dates are exceeded, to which they are able to respond by offering sales of the goods in question on more favourable terms.
Benefits
Automation of routine activities
Previously, the uploading of facts occurred only once a week, after implementation it is done on a daily basis systematically,
salespeople have the current information from the previous day at the beginning of the day.
Monitoring of stock and inventory levels
Management of the code list
List of customers and products (Master data)
Elimination of errors
Access to real-time data, reducing the time
Of the planning cycle
Of report processing
Transparency and clarity
In Excel, it was possible to overwrite a formula, now there is only one formula in the central warehouse with limited access.
Tracking user activity
Keeping a history of user activity makes it possible, if necessary, to find out who entered what data and when, or if there are errors
Technology: IBM Cognos Express – on premise, change to IBM Planning Analytics Cloud